Lownethwaite Landscapes is an established landscaping business, based in Richmond, North Yorkshire. It was set up by Ian Smith who is highly experienced in all aspects of hard landscaping having worked in the industry for the last 28 years.
At Lownethwaite Landscapes, we believe that your garden should be an extension of your home. Creating an outside space that is as beautiful as it is relaxing can add so much to your home, aswell as also adding value to your property.
We have been building and maintaining gardens of all shapes and sizes throughout North Yorkshire, and can say that there is no aspect of hard landscaping that we cannot deliver. We pride ourselves on working with our clients to create and maintain gardens, that can be enjoyed all year round.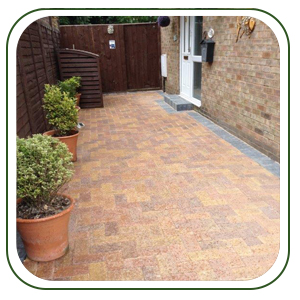 CONTACT US TODAY FOR A FREE ESTIMATE
01748 824861 / 07773 740611